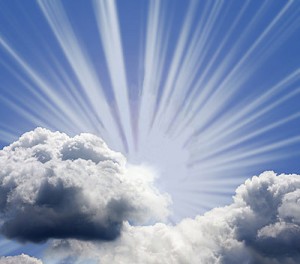 Boon Editing was founded by Boon, a former part-time lecturer of Academic English at the Centre for English Language Communication (CELC) at National University of Singapore (NUS). To-date we have provided professional proofreading services for academic staff and students, for faculty publications, books, academic journal papers and PhD/Masters theses.
We have served clients from many corners of the world, including United States, South America, Arabian countries, China and Southeast Asian countries.  In Singapore, we have provided editing services for university professors, lecturers, managers, researchers, and PhD/Masters students from all the top universities in Singapore (NUS, NTU and SMU). Our extensive experience covers a wide-spanning range of disciplines, including Engineering, Architecture, Clinical Research, Computing, Zoological Science, Life Science, Chinese Studies, Japanese Studies, Communication and New Media, Psychology, and Business.
All editors at Boon Editing are native English speakers who have been recruited through rigorous tests of proofreading ability and speed. We are committed to the highest standards of service.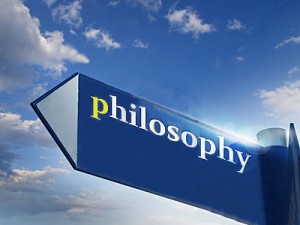 Our Philosophy
Our mission is to seek to perfect the presentation of any piece of English writing with minimal editing. We strive to preserve the original intended ideas of the author. We believe in improving the presentation of content, but not altering the content itself, thereby ensuring authenticity.
We abide by strict principles of ethics and do not do direct proofreading work which involves assessment of the client's language ability (e.g. proofreading student applications to universities or undergraduate student assignments graded on language use), except in special circumstances (e.g. proofreading after grading).